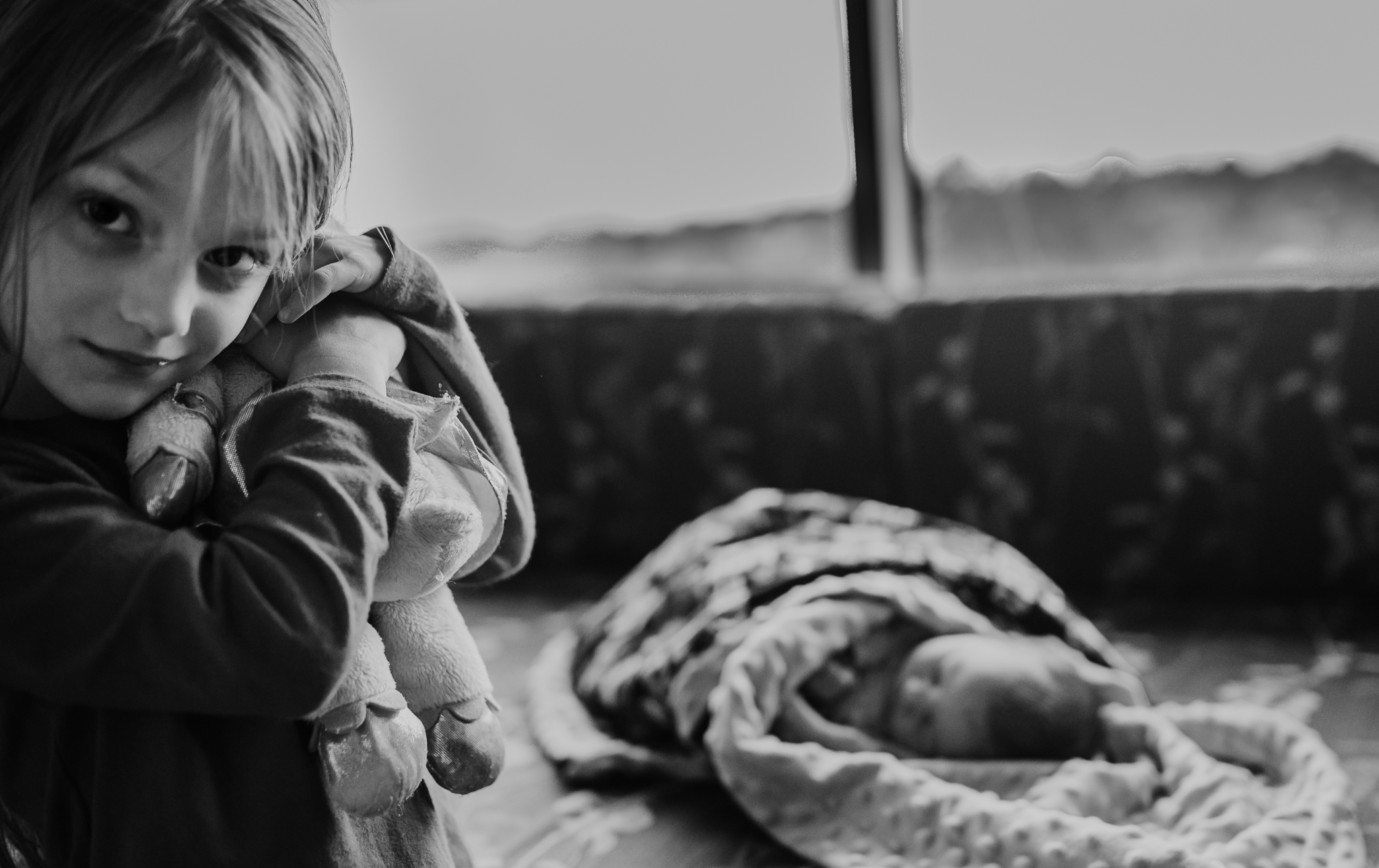 What's Included
Fresh 48
Up to two hours of coverage
On call service from 38 to 42 weeks
Coverage during daylight hours within 48 hours of delivery
Professionally edited images delivered digitally
20+ digital images are guaranteed

In Home Documentary Family
Up to two hours of coverage
Professionally edited images delivered digitally within two weeks
20+ digital images are guaranteed

$365 non-refundable retainer is required to book session
Rest of payment is due 10 days before session
Payment plans are available
Images delivered digitally within 3 weeks of sessions
Proud to offer all inclusive pricing with no hidden fees
*Add birth coverage for $625*
What's Included
Up to two hours of coverage
On call service from 38 to 42 weeks
Coverage during daylight hours within 48 hours of delivery
Professionally edited images delivered digitally
20+ digital images are guaranteed

$225 non-refundable retainer is required to book session
Rest of payment is due by birthing person's 36th week
Payment plans are available
Images delivered digitally within 2 weeks of session
Proud to offer all inclusive pricing with no hidden fees
In Home Documentary Newborn
$525
What's Included
Up to two hours of coverage
Professionally edited images delivered digitally
20+ digital images are guaranteed

$225 non-refundable retainer is required to book session
Rest of payment is due 10 days before session
Payment plans are available
Images delivered digitally within 2 weeks of session
Proud to offer all inclusive pricing with no hidden fees
Uncensored PostPartum
$525
This session strives to honestly reflect what the beginning postpartum period looks like for you - the emotions, the messes, the joy, the bonding and healing. This session is open and raw and should not look planned for - a true documentary session.
What's Included
Up to two hours of coverage
Professionally edited images delivered digitally
20+ digital images are guaranteed

$225 non-refundable retainer is required to book session
Rest of payment is due 10 days before session
Payment plans are available
Images delivered digitally within 2 weeks of session
Proud to offer all inclusive pricing with no hidden fees
Questions? Ready to Book? Drop me an Email!